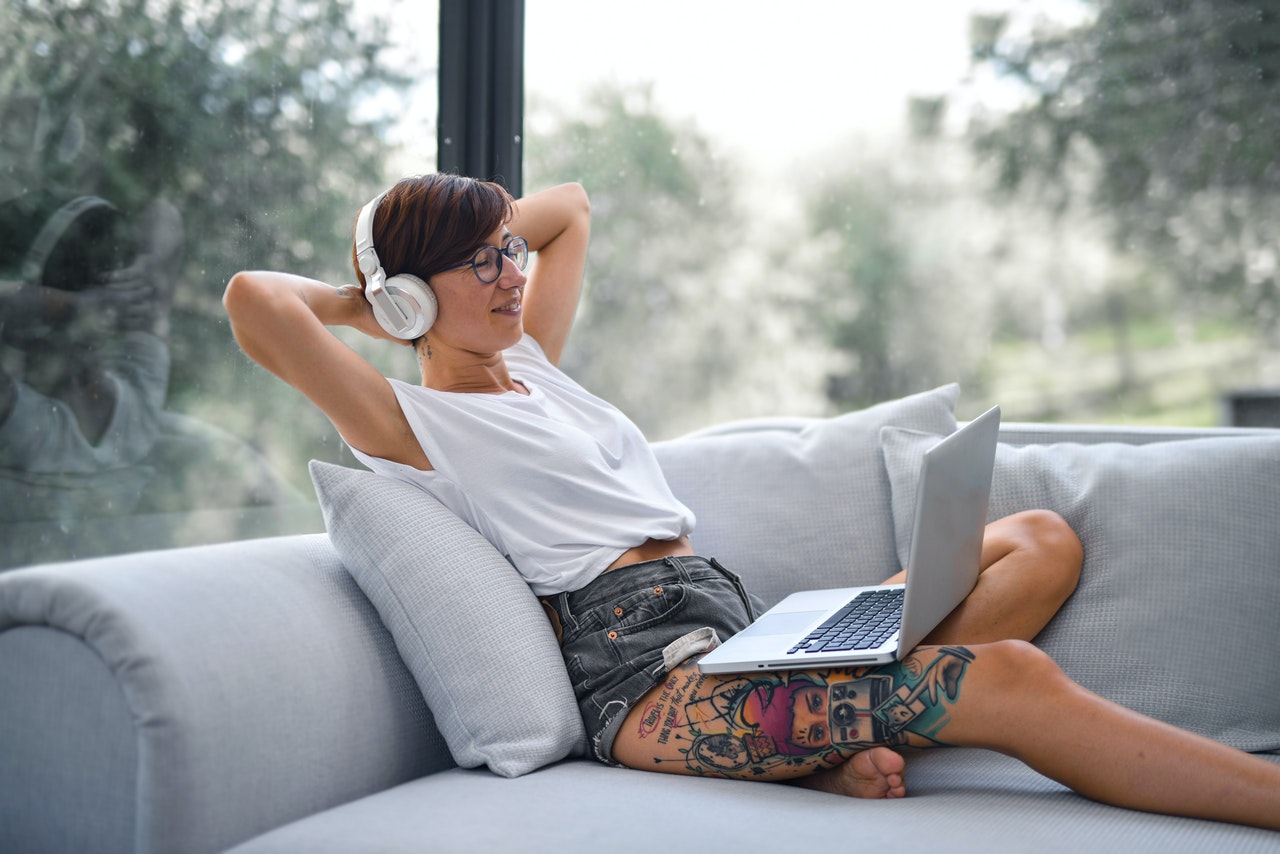 What Musicians Should Have on Their Websites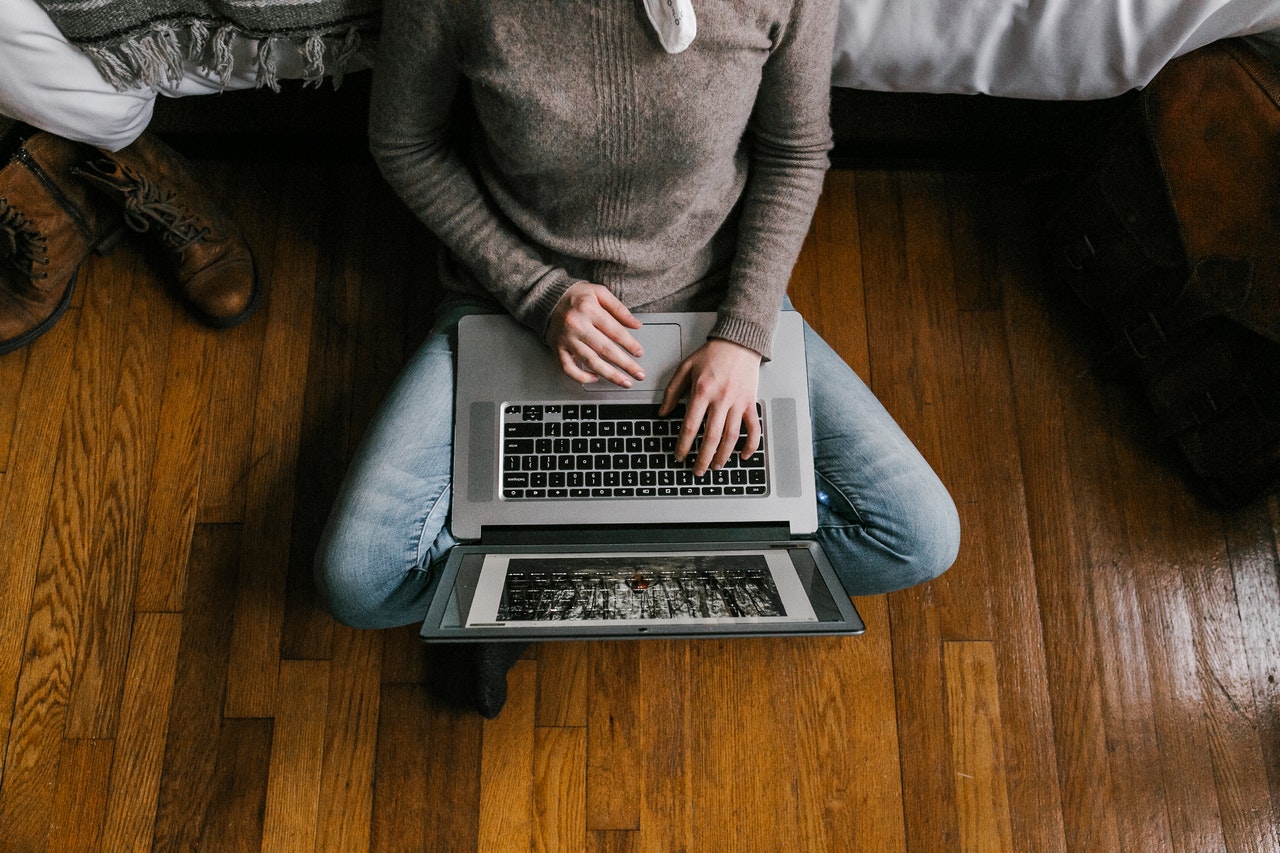 If you are a musician in the digital age, you should never make the mistake of ignoring the value of having a professional website.
Details to put on professional website
About page: When people come to your webiste, they want to know what you are all about, and what is motivating you. Having a comprehensive about page is a good way of introducing yourself to people who come to your site.
Social media handles: There are many people who have benefited from using social media and musicians can also benefit on the same. Have links for your social media to get more followers and make money from your trade.
Samples of work: The reason people visit your website is to check the kind of music you produce. You should put snippets of your work on the website so that people can get a feel of what you do.
Testimonials: If you want people to appreciate what you do as a musician, you should have testimonials of people who have listened to your work and can vouch for you so that people believe in the kind of music you do.