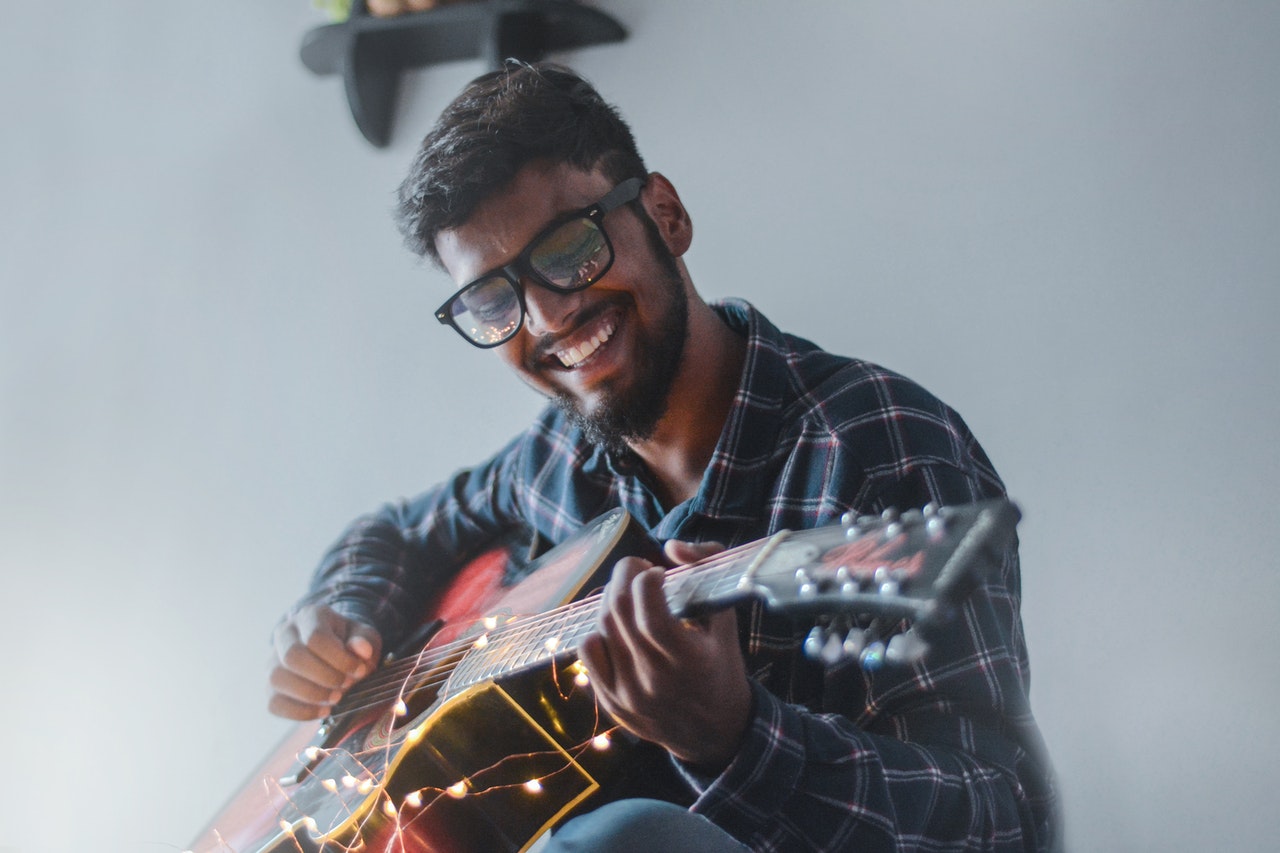 Why You Should Become a Musician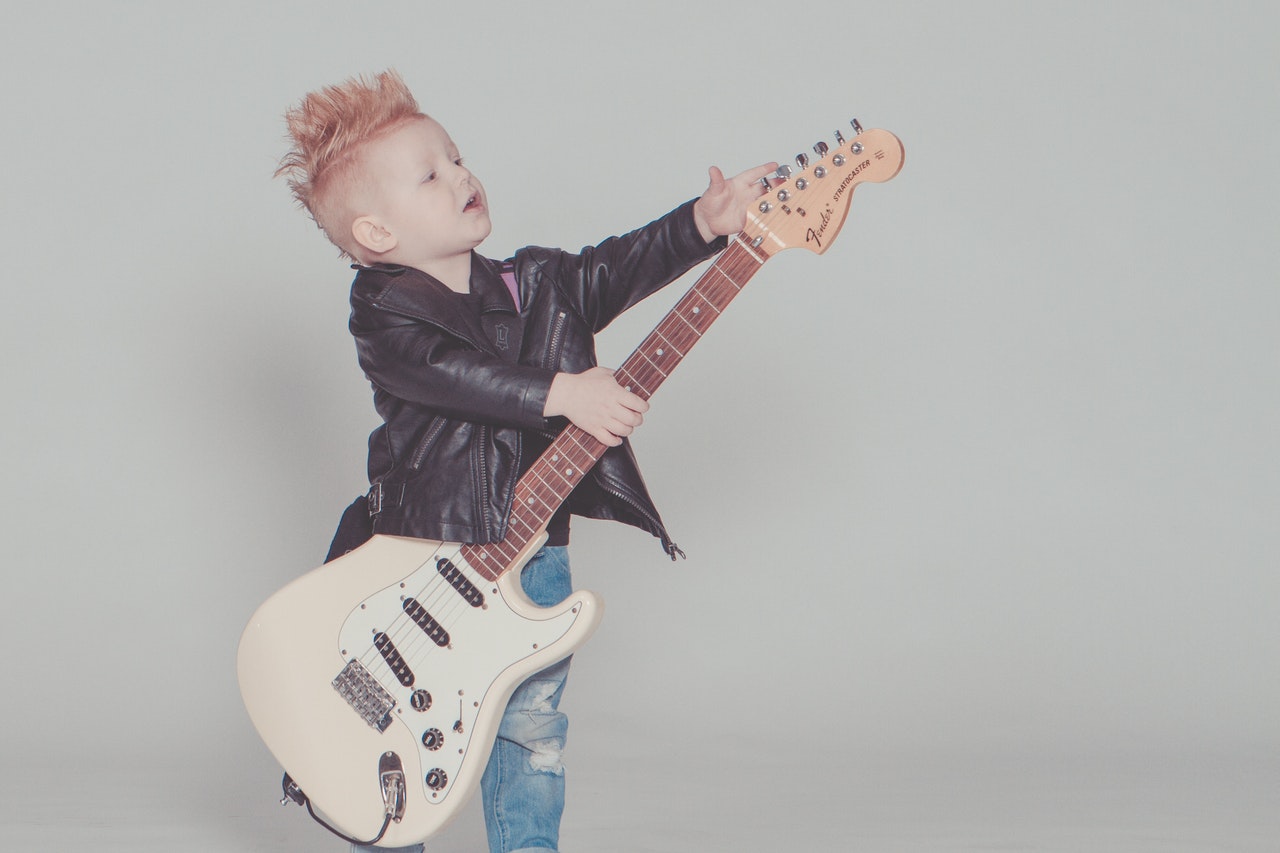 Long gone are days when becoming a musician was something that was assumed to be a career for people who did not have a sense of direction. Times have changed and people are now embracing music as a career option. Parents are also becoming open to letting their children take up music as a professional option. If you are passionate about music, you should consider exploring it further. Some of the benefits of becoming a musician are:
Source of Income
You can make money from your music since the music industry has been growing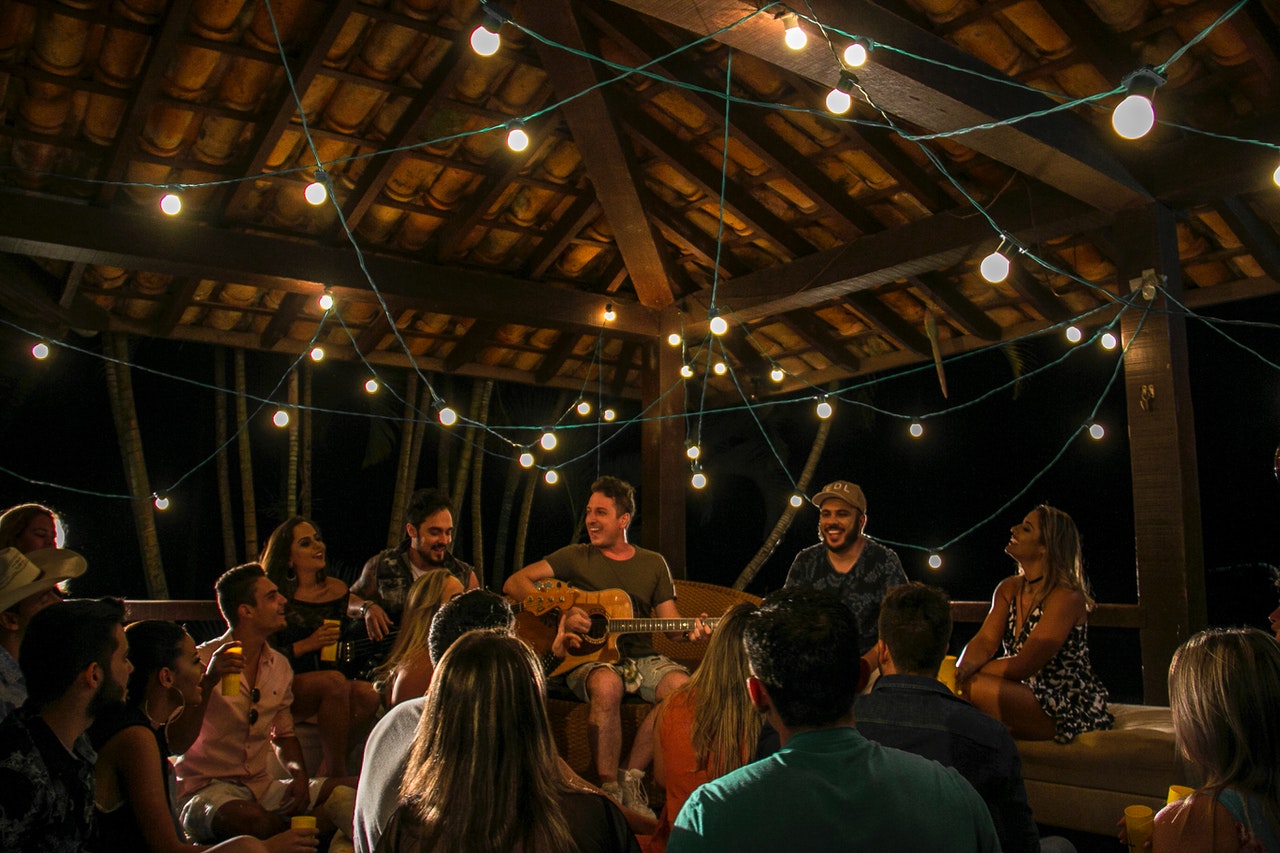 and more people are using music as a legitimate way to earn a living. Regardless of the kind of music you choose, you can be assured of getting a massive following as long as you perfect the art.
Good For Health
Did you know that being a musician is good for your mental health? When you play music that you enjoy, your body releases feel good hormones that make you eliminate chances of getting diseases like chronic anxiety and depression. Scientists have also proven that terminally ill patients tend to do better when they are exposed to soothing music.