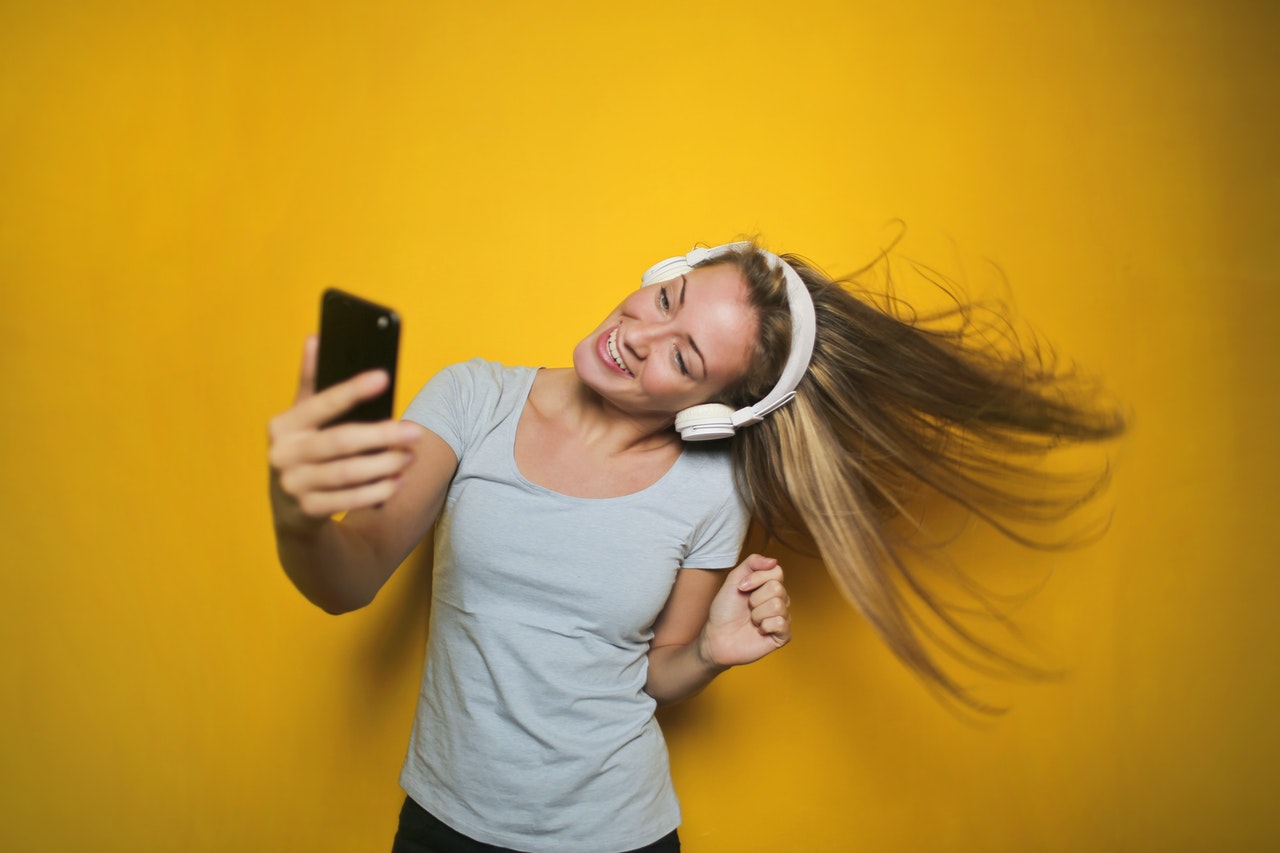 Choosing Music For Different Occasions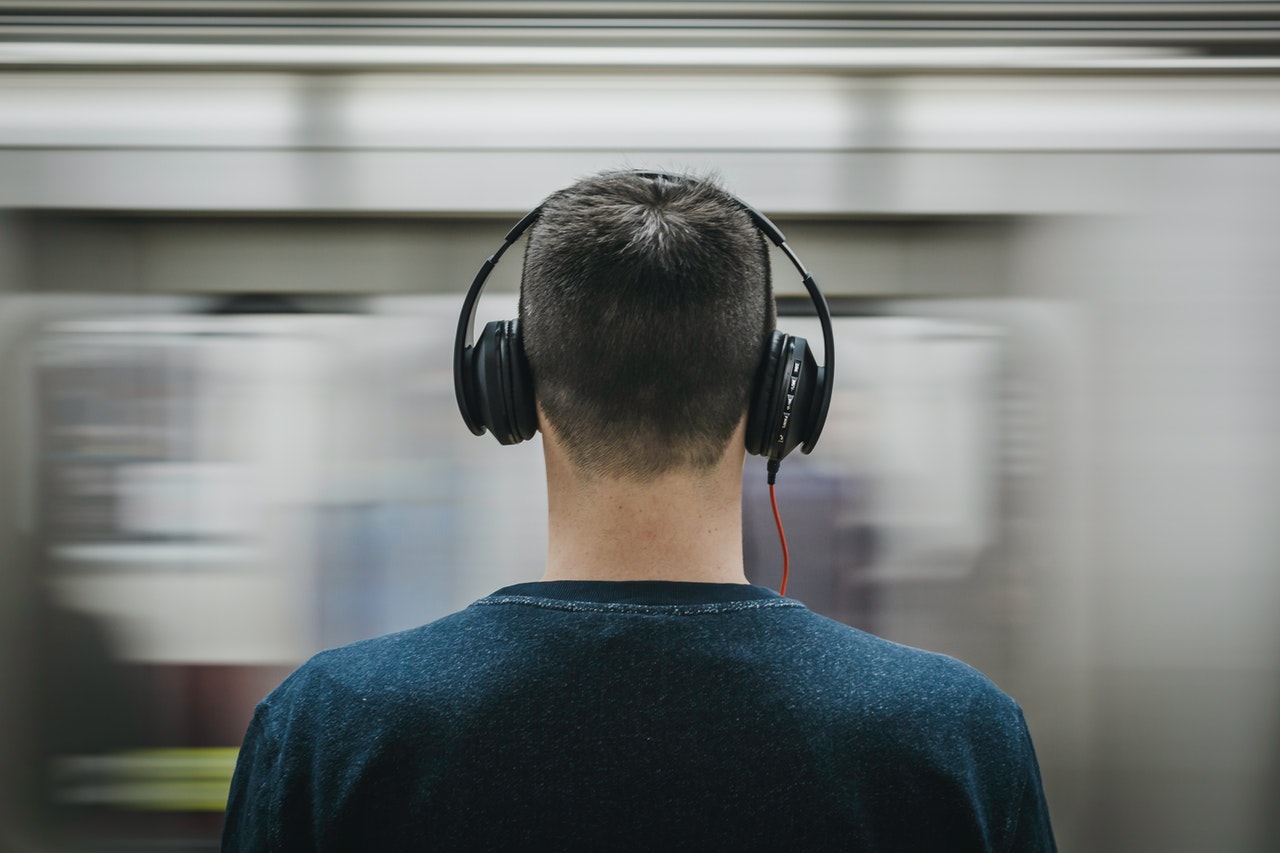 Music helps to serve different purposes. It can be used to motivate people to keep moving, there are other types of music that help to soothe, and others are meant to awaken a sense of joy. There are billions of songs and instrumentals to choose from. It can get overwhelming if you are trying to choose the right type of music for a specific occasion.
Waking Up
Listening to music when you wake up has a way of energising you and setting the right pace under which your day will operate. The specific type of music depends on your preference, but the general rule is that you should start the day with music that motivates you. There are people who even find that dancing to their favourite music immediately they wake up has a way of lighting up their whole day.
Working Out
Studies have found that
listening to music boosts endurance and makes people get even more aggressive in their training. A majority of people have found that music that is fast paced and has a uniform rhythm is a pr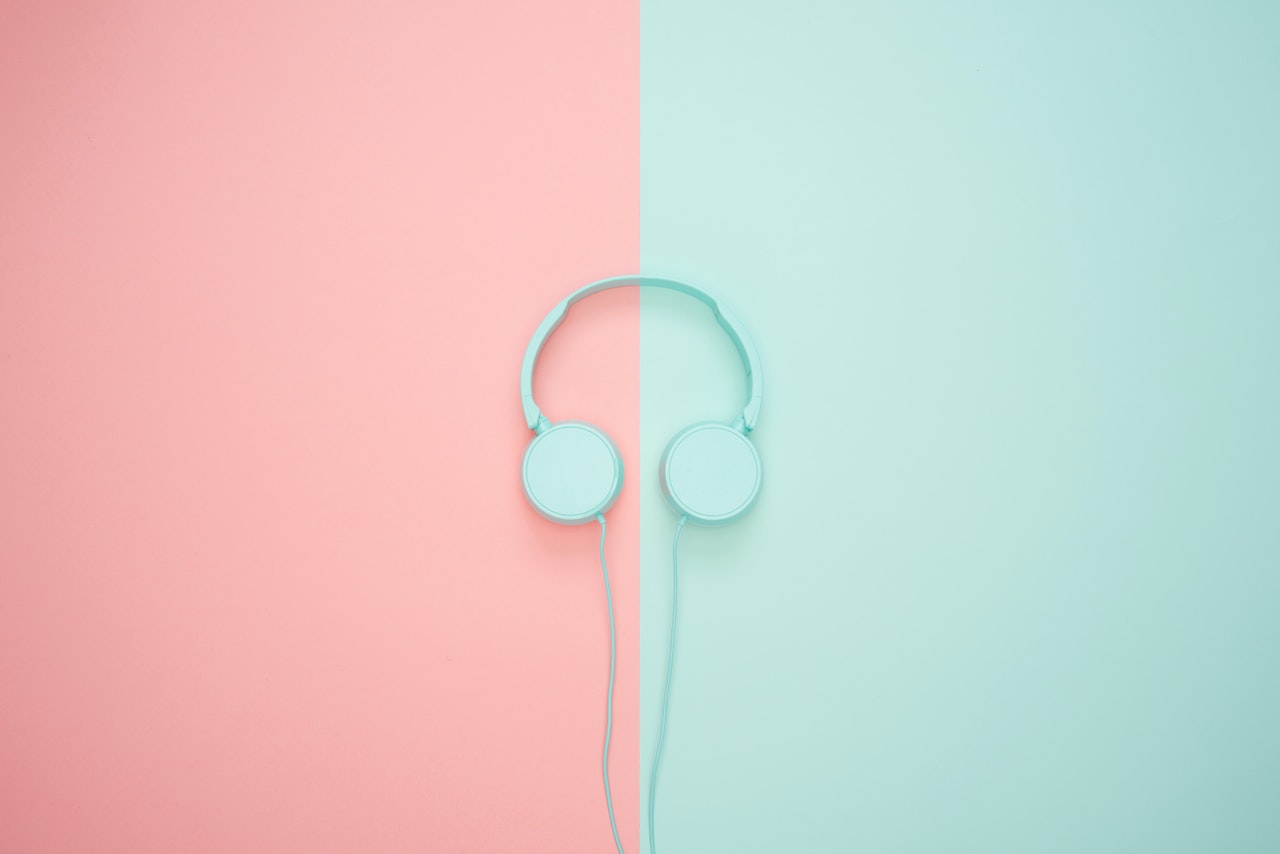 eferred choice for people who are doing intense work outs.
Most gyms encourage people who are working out to come with headsets where they can listen to their favourite music as they work out.
Studying
People tend to retain more information when they listen to music. Music that is soothing can be used to block out external noise and help people who are studying to concentrate. Moreover, it has been found that listening to music helps in retaining memory and making the learner develop a positive attitude towards the subject that they are studying for.
Party Music
Nothing completes good a party than having upbeat music to cheer up a crowd. You should choose music that will get people from their seat and have them enjoy the party to the fullest. The music you choose should be in line with the people who are attending the party. Younger people will want a more fast paced rhythm while older people need slower and nostalgic music that will keep them on their feet.
You should be open to experimenting with different types of music so that you can find one that is ideal for different circumstances.