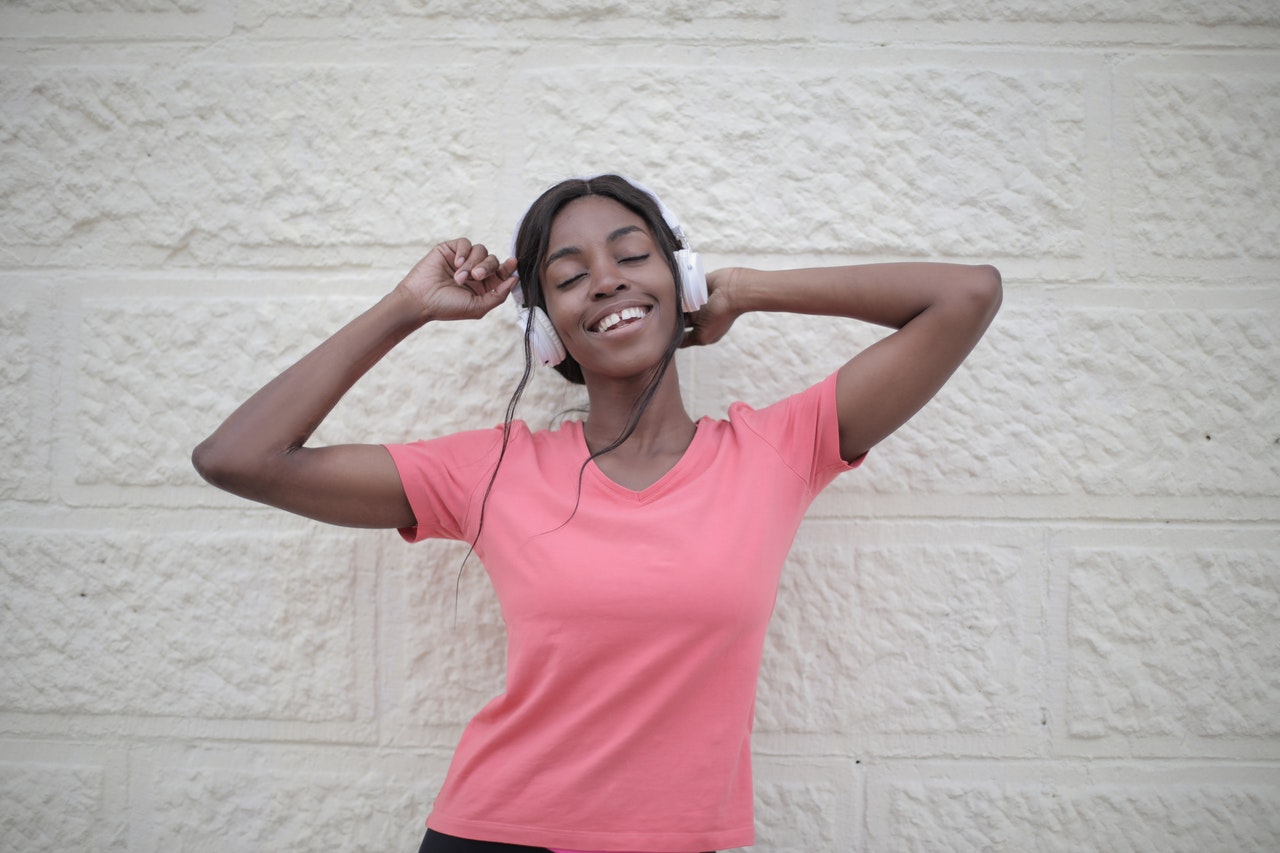 How to Enjoy Listening to Music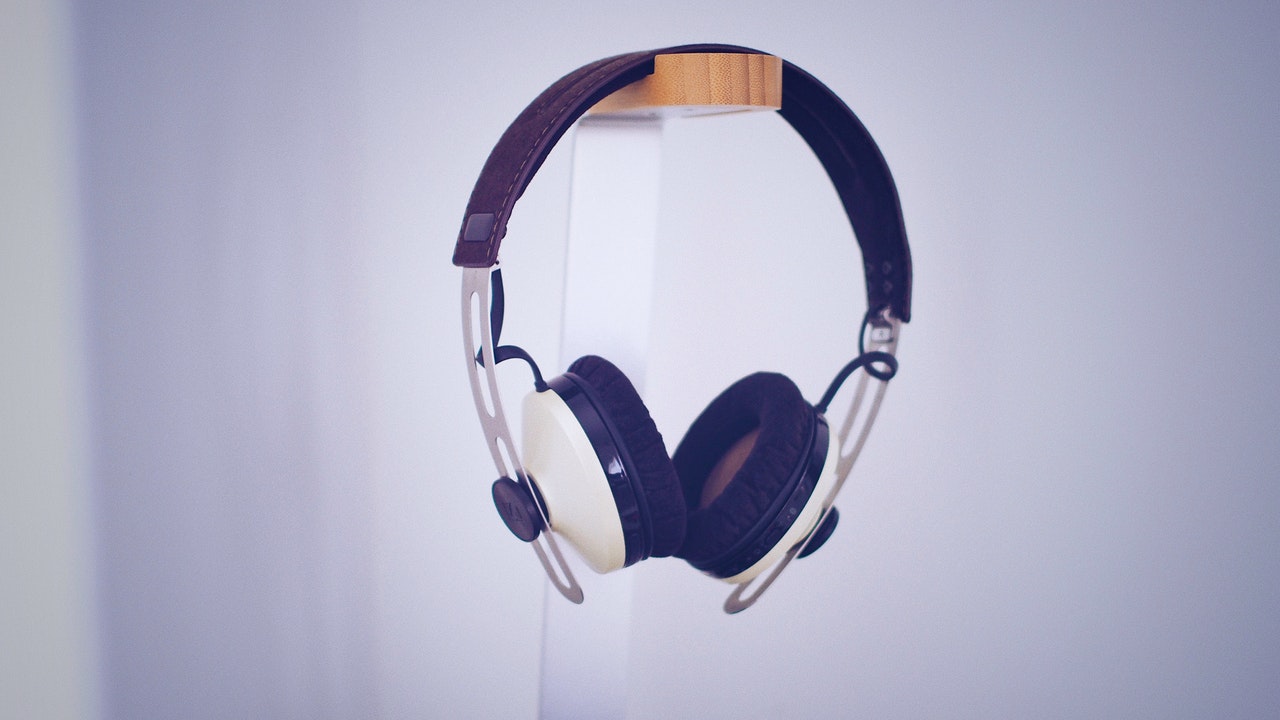 For you to enjoy music, you must be fully immersed in the moment. You should choose the right kind of music and experiment as much as possible. The reason some people do not enjoy music is because they get distracted while listening.
Guide to Enjoying Music
Ask for recommendations: Reach out to your friends and family who know you and ask them to give you recommendations on the kind of music you are likely to enjoy. Since they know your personality, they would be better placed to suggest what is likely to work best for you.
Invest in music gadgets: The sound of music is better if you invest in music gadgets that amplify sound. Do your research and buy a gadget that is within your budget. You can also download some apps that amplify sounds.
Start attending music festivals: Sometimes, the best way to enjoy music is by attending music festivals and watching the musicians perform live. It brings some sense of personal touch that will make you appreciate the music better.
Use the internet to find free music: The reason most people struggle with finding the right music is because of the misconception that music is expensive. There are sites where you can get free music, with some of them even allowing people to download music for free.
Embrace your personal preference: Avoid moving with the flow and choosing music simply because other people love it. Embrace your favorite genre and have no shame in enjoying what you truly love.
Keep trying different types of music. Do not get discouraged when you realise it is taking a while before you identify what works best for you.