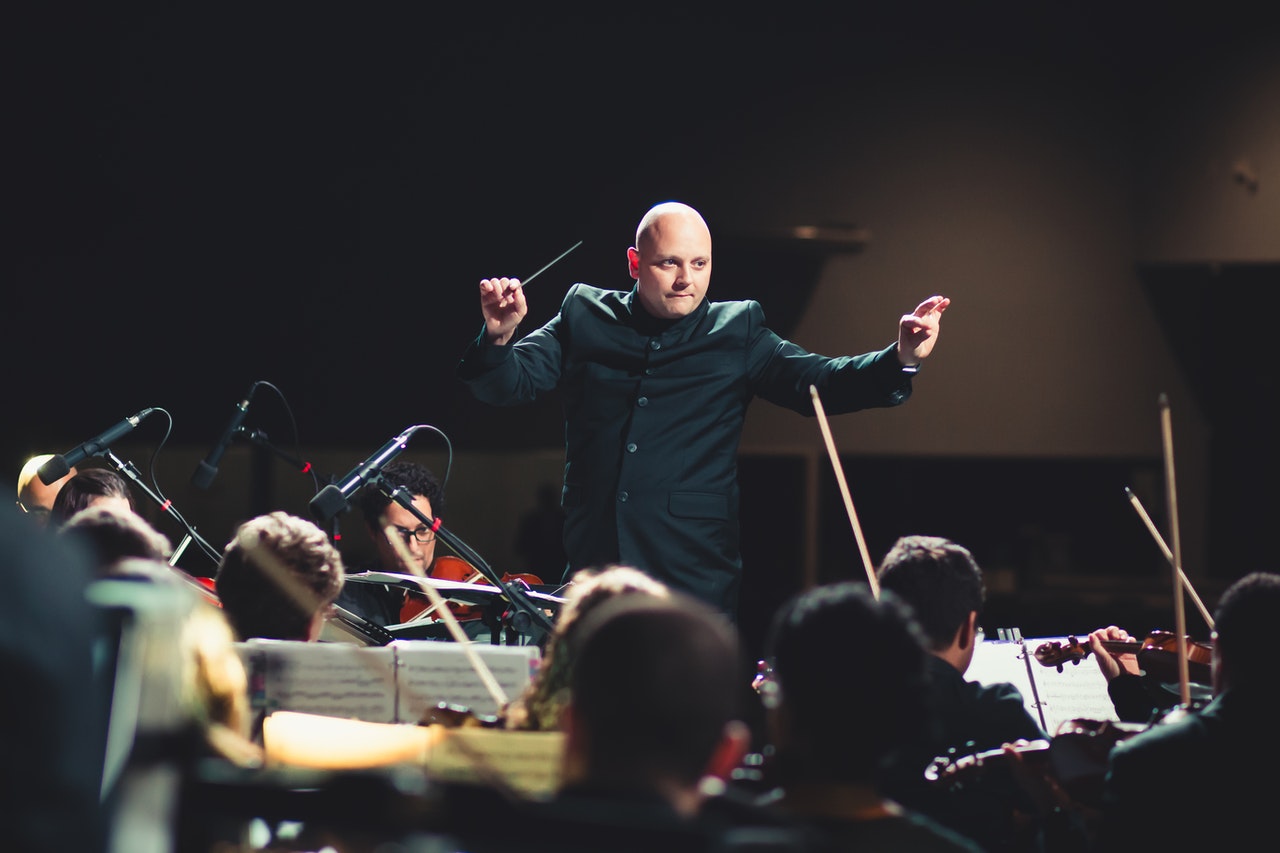 Making Money From Music
Many people shy away from exploring music as a source of income. If you embrace the right strategies to make money from your music, you will end up enjoying the whole process.
How to make money from music
Have a professional website: In this digital age, you cannot afford to do business without having a professional website where people who want to interact with your work can easily find you.
Organise for concerts: There are people who still enjoy going for a music concert and watching a good performance. You should cash in on that. You can either do an in-person concert or decide to simply do a virtual streaming.
Perform at events: People still need musicians to perform at events such as weddings and parties. You can position yourself and start booking to perform at such events. If you are just started working on your music, you should consider partnering other musicians.
If you want to start making money from your music, you should work on your work passionately and money will follow you from it. People are always looking for good music to listen to.