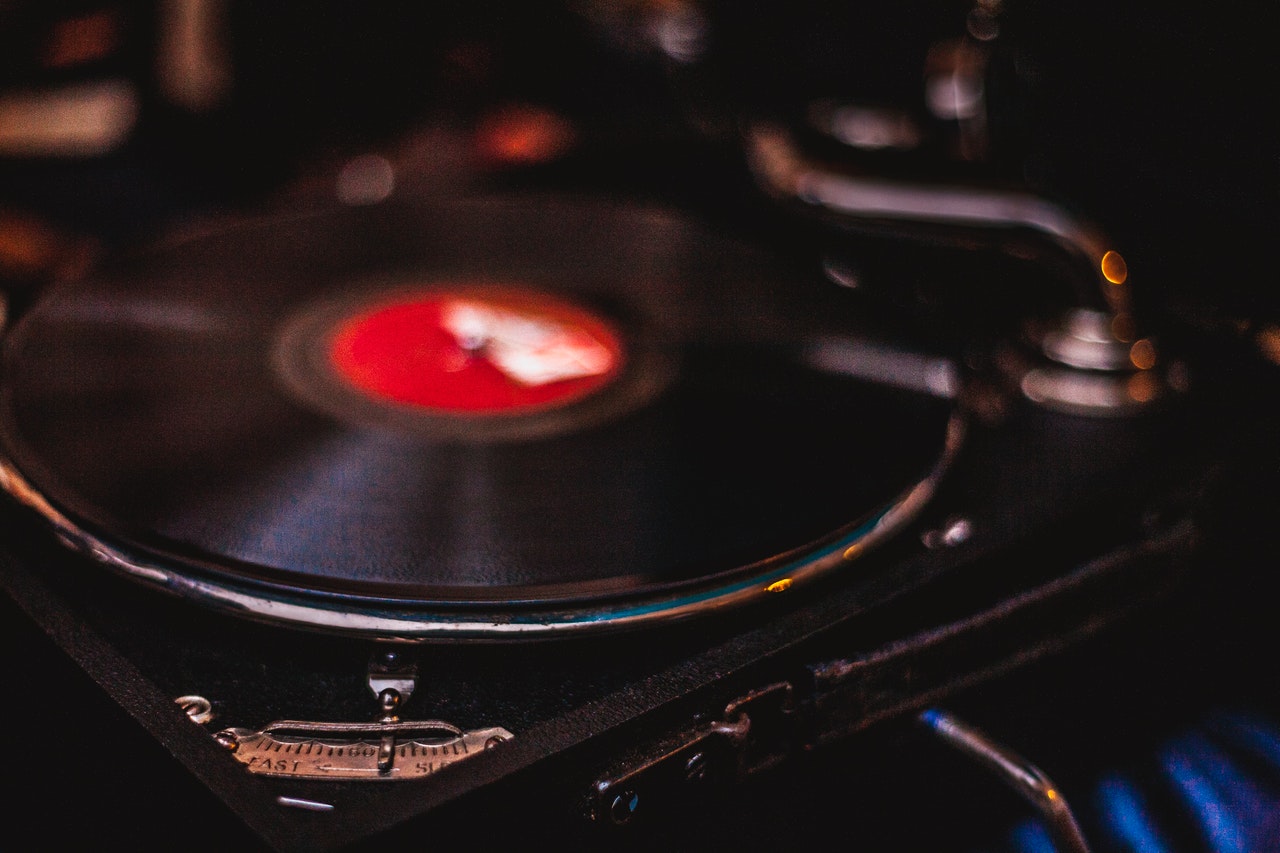 Marketing Your Music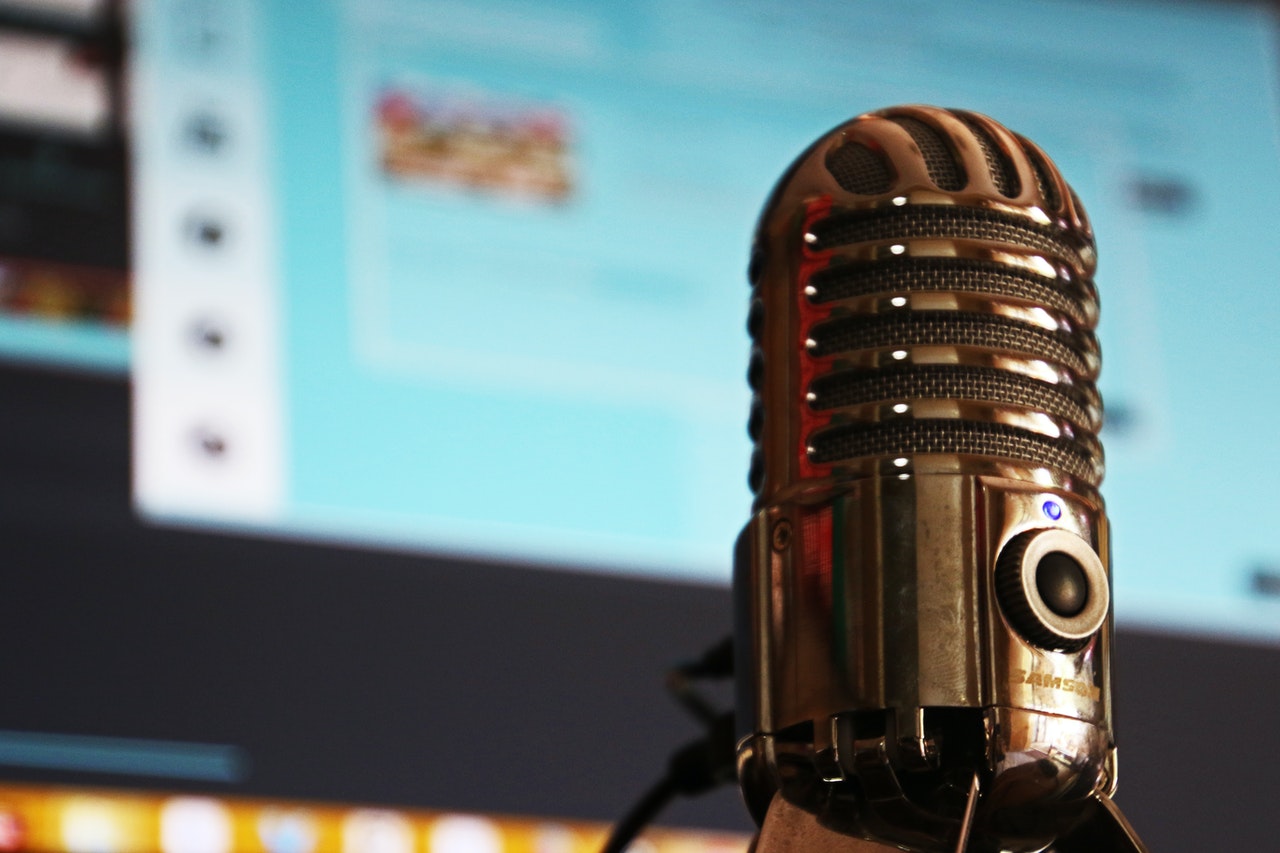 It can be quite challenging for people who are just getting started as musicians and are looking for ways to market their music. If you get the strategies right, it becomes relatively easier to market your music. Some of the tips that you can use are:
Set up a professional website
In this digital age, the first thing people do when they want to learn more about a musician is to check for their online presence. If you do not have a professional website that is mobile friendly and explains what is happening around your music, you risk losing out on people who are looking for new music.
Use social media
You cannot ignore the value of social media when it comes to marketing music. There are musicians who have successfully used social media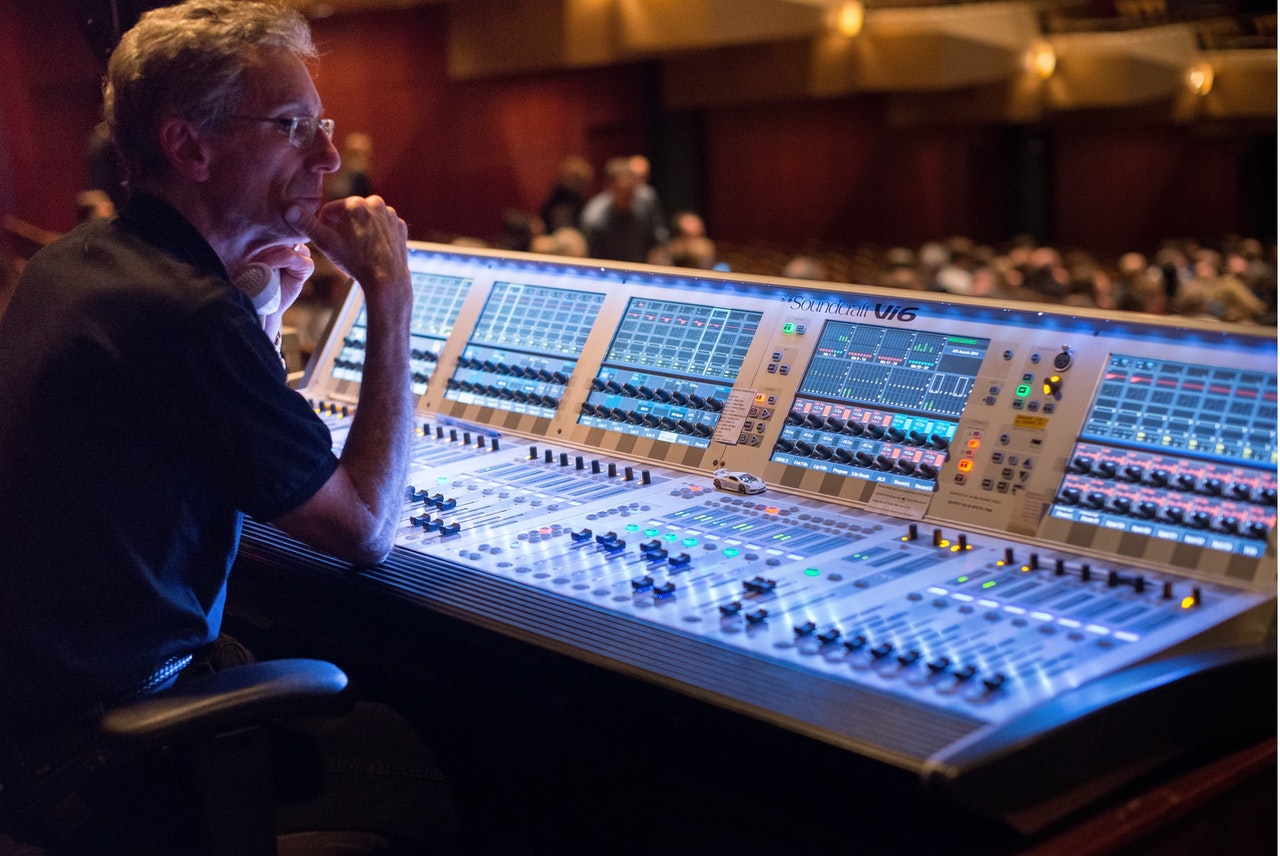 to reach new audiences. Some of the popular platforms for musicians include YouTube, Snapchat, Facebook, blogs and TikTok.
Get an agent
You can get an agent to represent you and start connecting you with gigs that can get you money. Working with an agent means you will have to be aggressive with your marketing. You should also deliberately make a point to reach out to agents and send them a sample of your work.
Record and Sell
There are people who enjoy the old fashioned way of listening to music. You can also get a producer to record your music and find ways to sell it both online and off the net.
Always remember that if you are passionate about creating music, it will not be long before you start making money from it.